To heal, teach, discover and advance the health of the Scarborough and Redcliffe community.
Builds upon our rich history of medical innovation and community service to improve the lives of those in our care. Our mission is exemplified in our exceptional, compassionate care and dedication to improve the well-being of those we serve.
Diverse workforce and community
We embrace our diverse workforce and community, knowing that it is an intrinsic part of who we are. Majellan is proud of its heritage, serving residents of Scarborough, the Redcliffe Peninsula, surrounding Brisbane suburbs and patients from across the nation and around the globe. Different backgrounds bring new contributions to patient care and medical advances. All of our doctors, nurses and other clinical and support staff serve with extraordinary care and compassion. We seek to recruit and retain candidates with a breadth of experiences and backgrounds.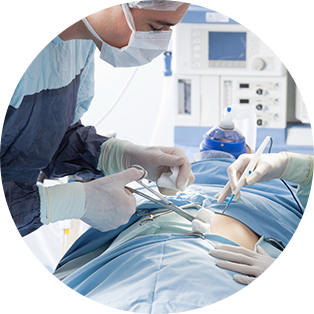 Our Environmentally-Friendly Surgery
At Majellan Medical Centre we take environmental care very seriously. We are an environmentally friendly practice, with solar energy playing a key role. Our Centre is energy self-sufficient with 94 solar panels, three five kilowatt inverters and a solar hot water system providing all of our energy and hot water needs. Fourteen of these solar panels are part of an off-grid solar system that charges back up batteries and is an additional power source in the event of power failure. This off-grid system provides power to our server, vaccine fridge and procedure room for up to eight hours.